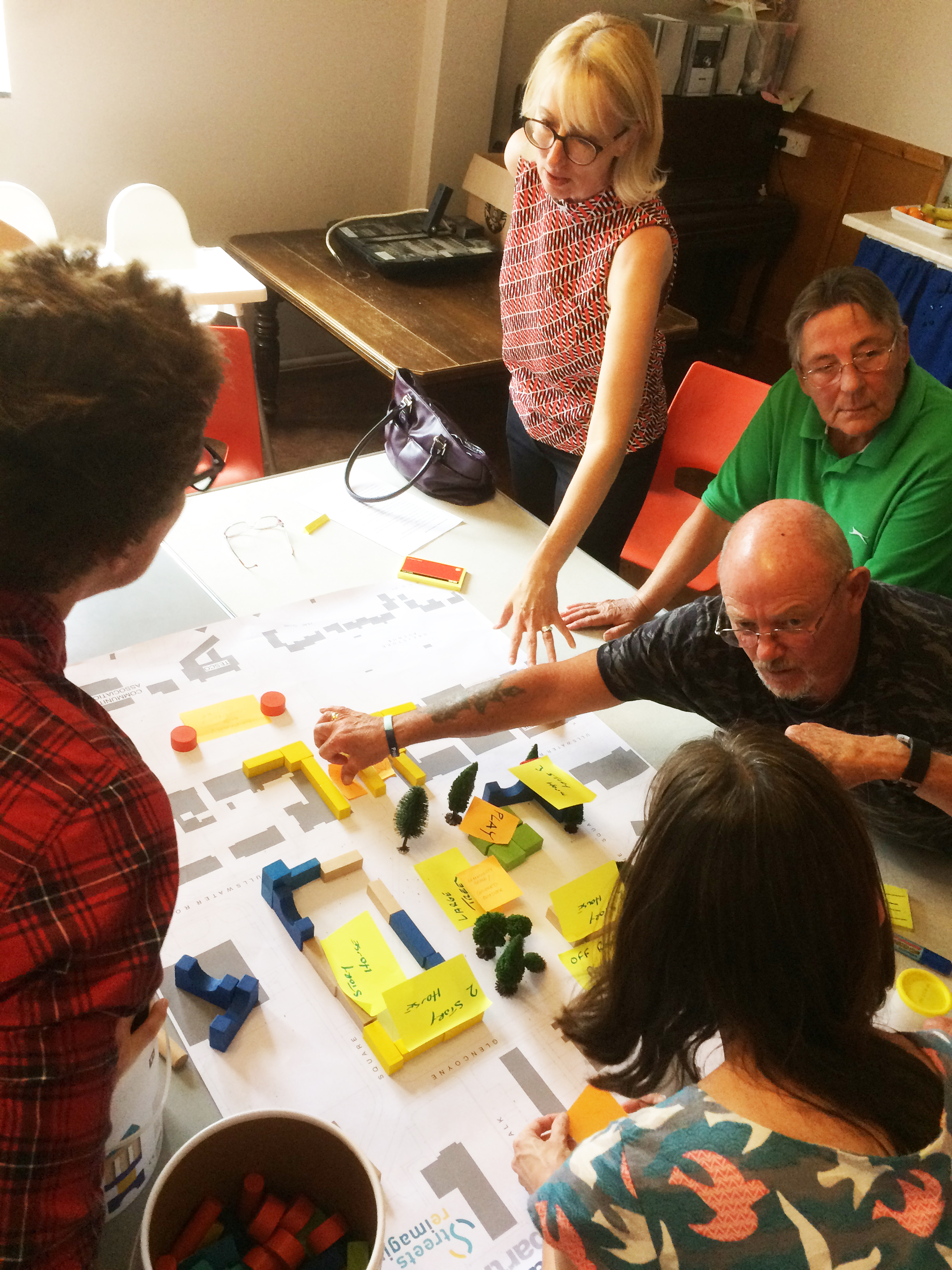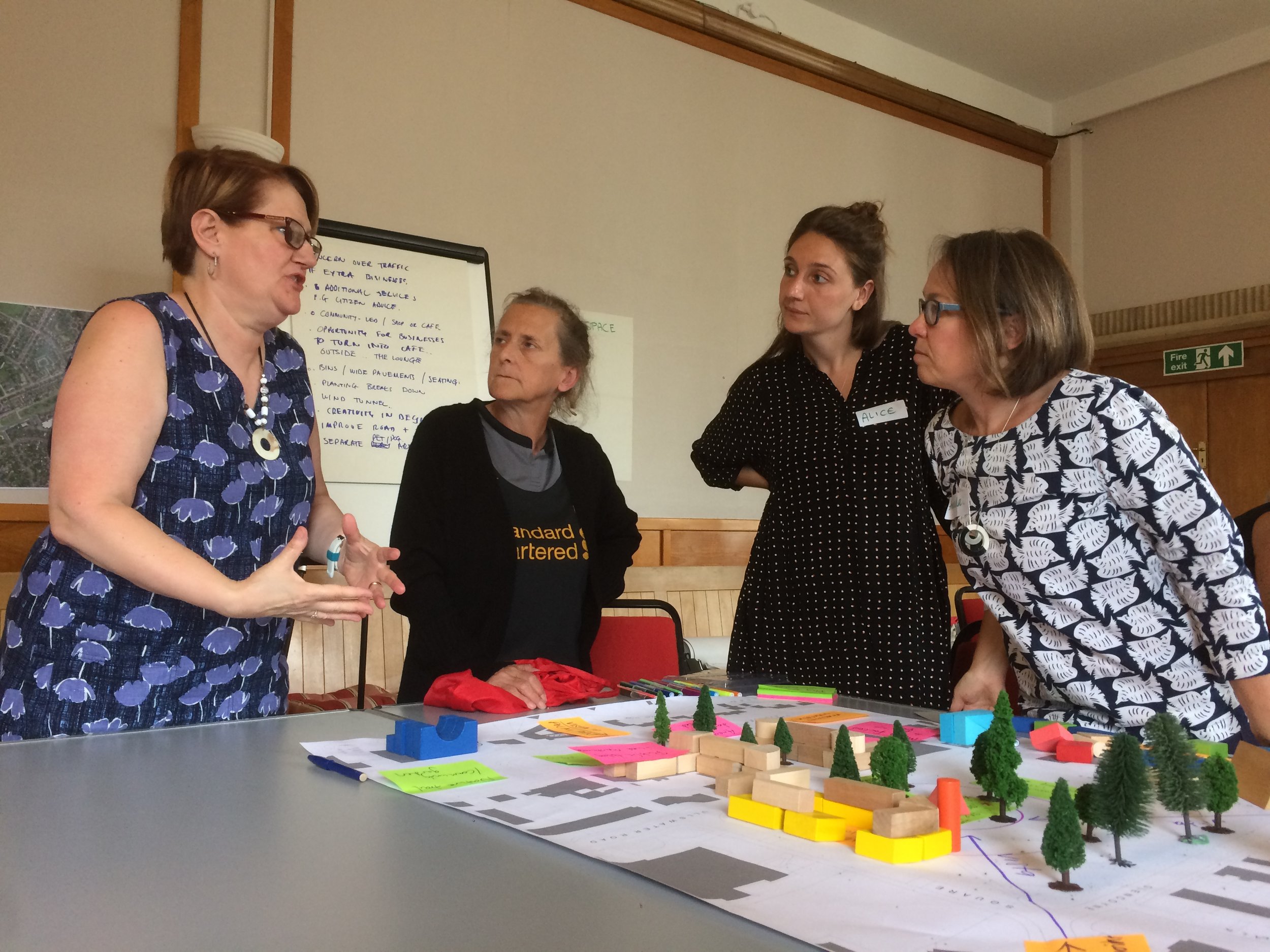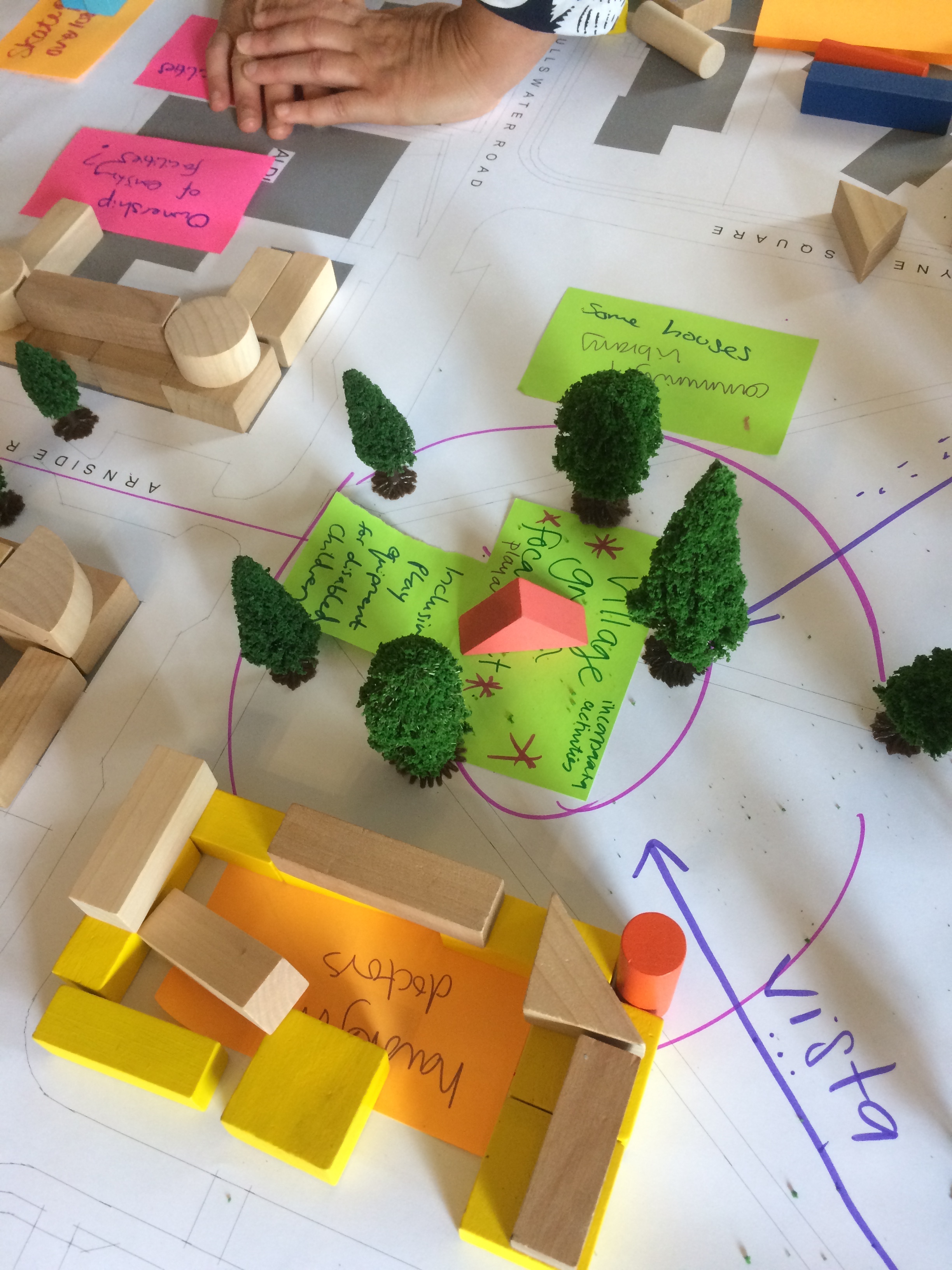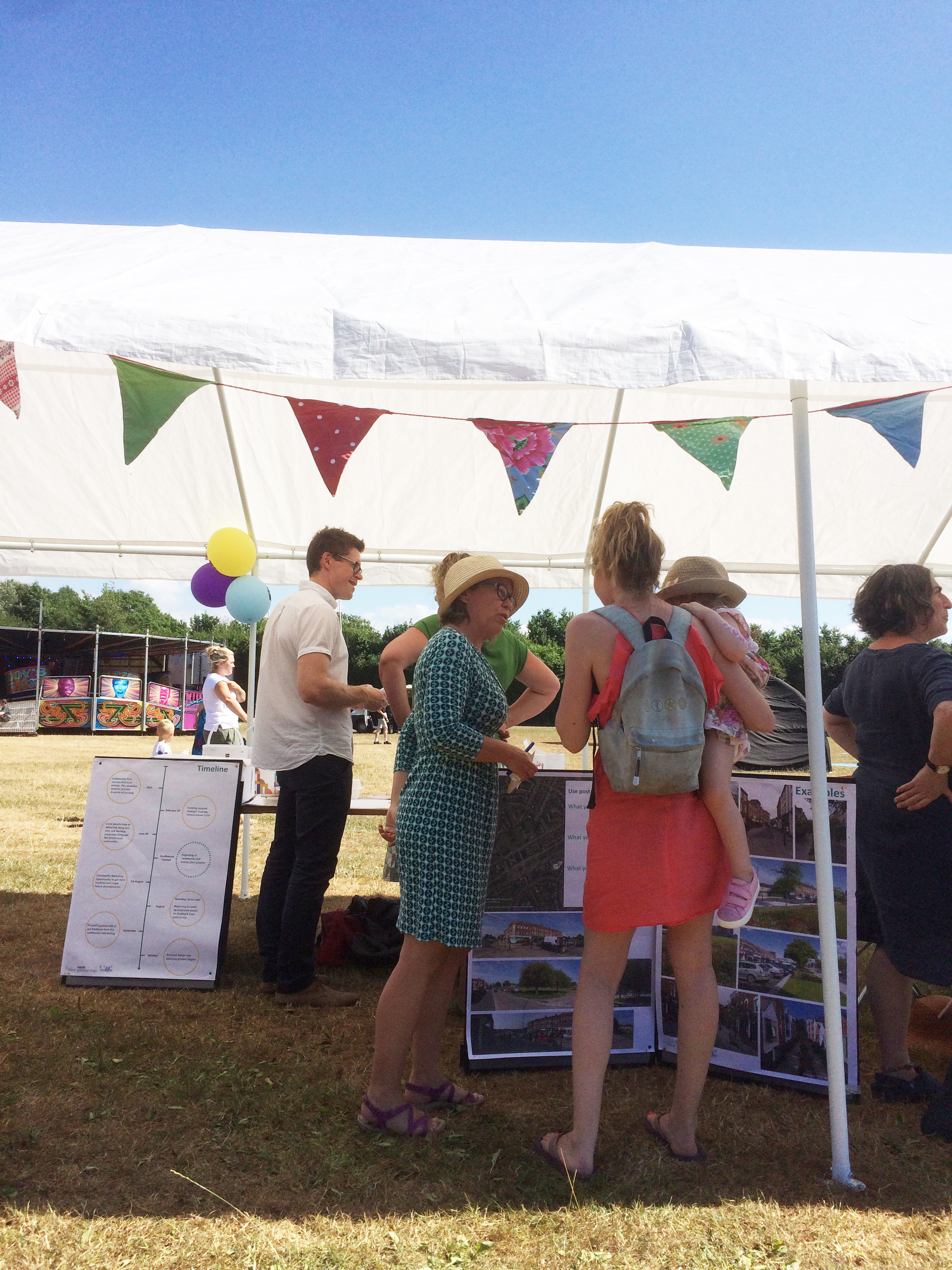 Southmead Development Trust are a community-based organisation delivering regeneration for their community. The Trust commissioned Streets Reimagined and Nash Partnership to undertake a community-led master plan process to shape the future development of the neighbourhood centre.
One of the largest projects of its kind in the country, the plan would see the local shopping precinct reimagined as an expanded high street with an enhanced streetscape, new community spaces and attractive, more usable open spaces, as well as up to 350 new homes.
An outline planning application was submitted for the first phase of the scheme in September 2019.