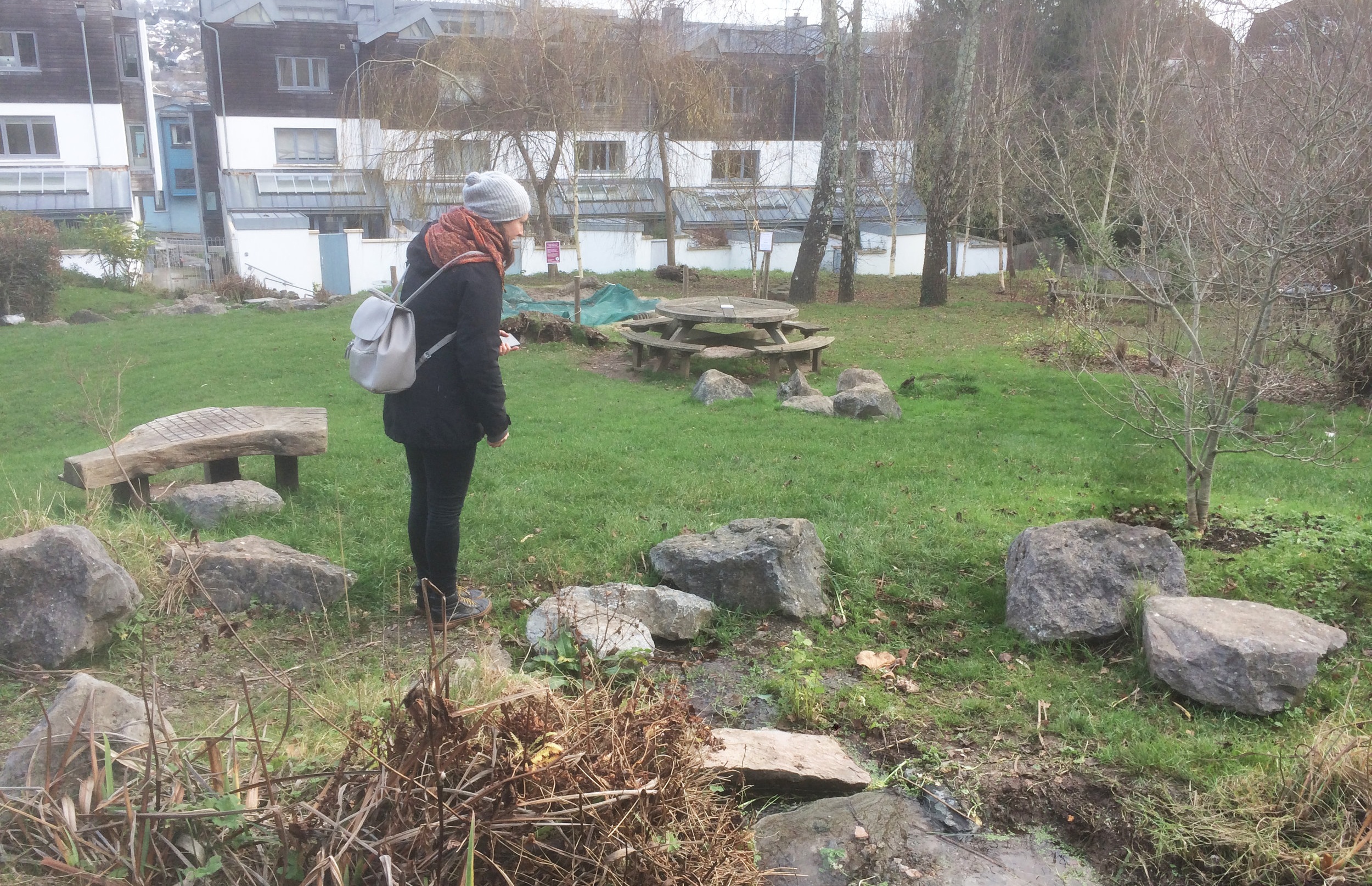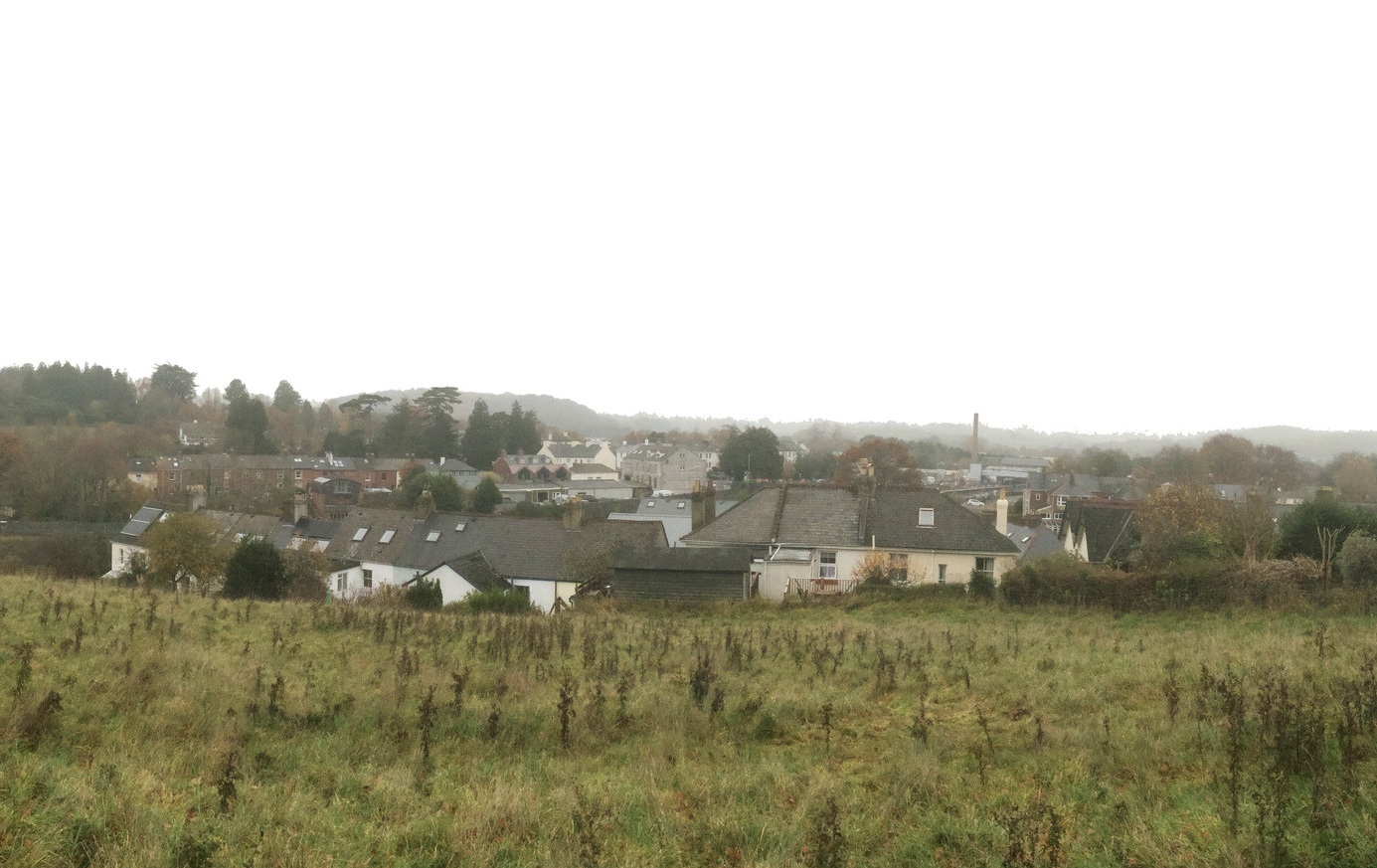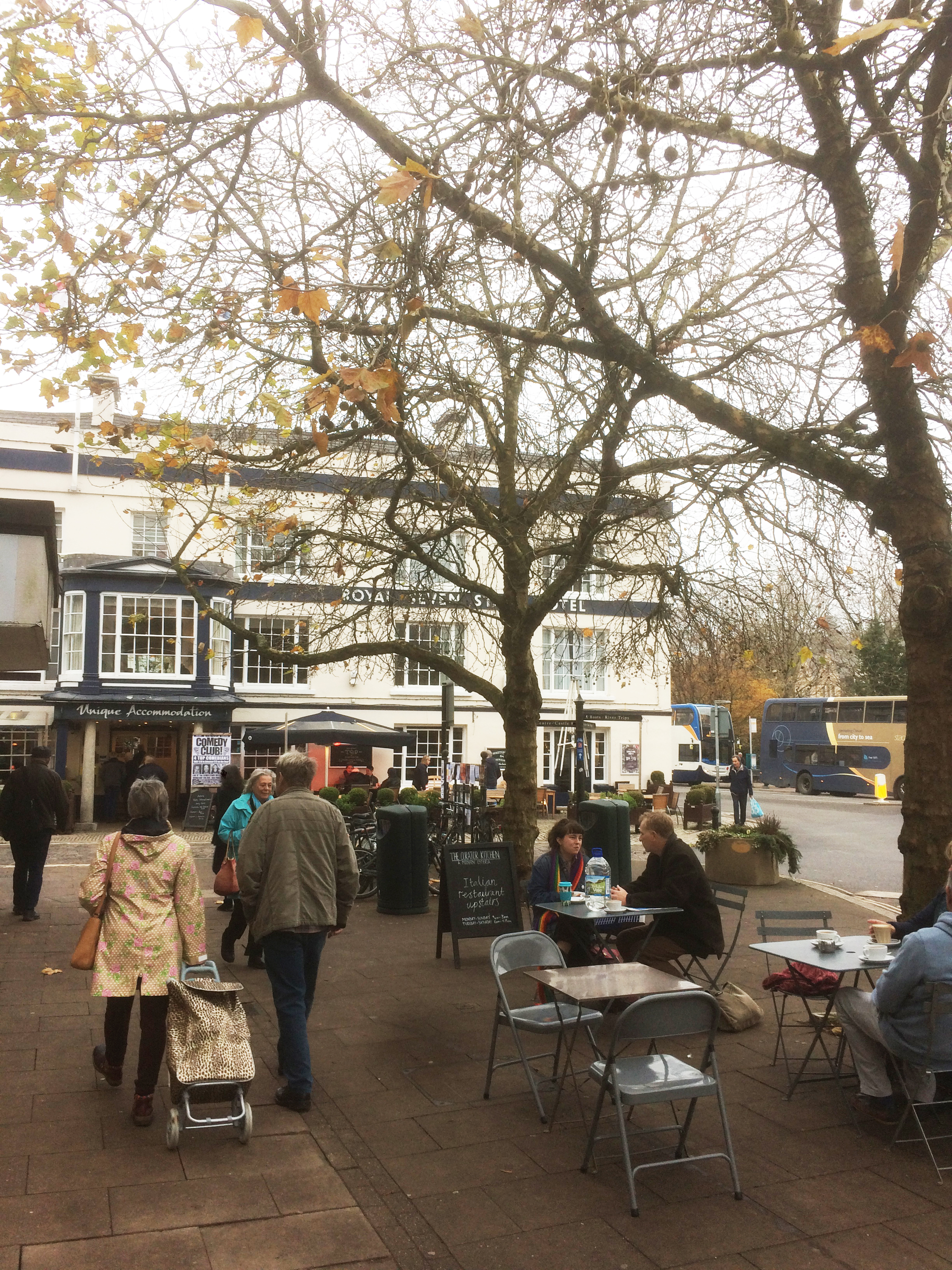 Green infrastructure incorporates open spaces, parks and gardens, allotments, woodlands, street trees, green roofs, fields, hedges, lakes, ponds, meadows and grassland playing fields, as well as footpaths, cycleways and waterways.

Alongside our partners at TOR ecology and Landsmith Associates we were worked with Totnes Town Council to create an overarching framework to guide the management and future development of these important assets to support health and well-being, enhance bio-diversity and create resilient landscapes.

Our approach included a focus on how local people experience these assets and how they can be shaped to enhance liveability.