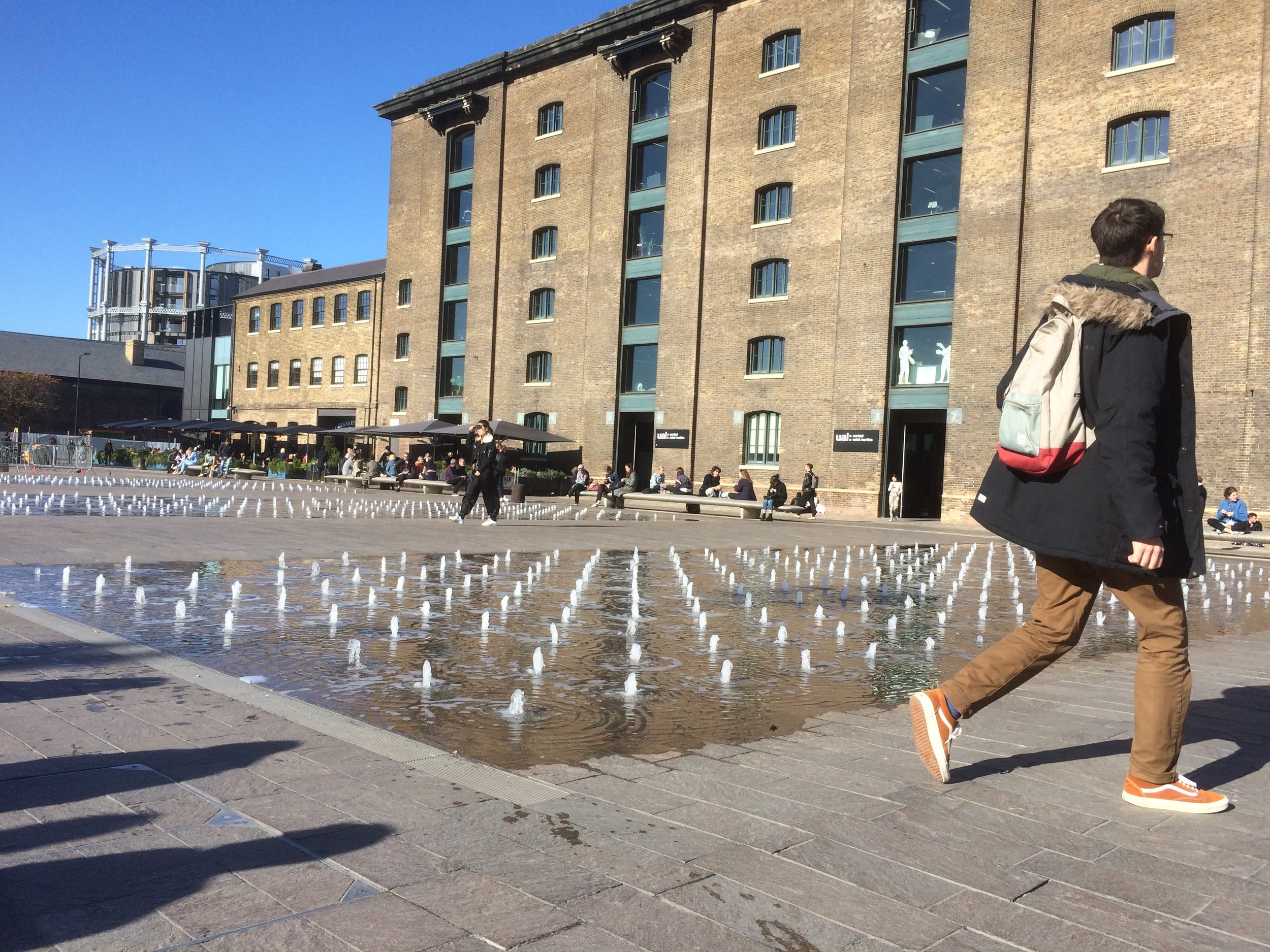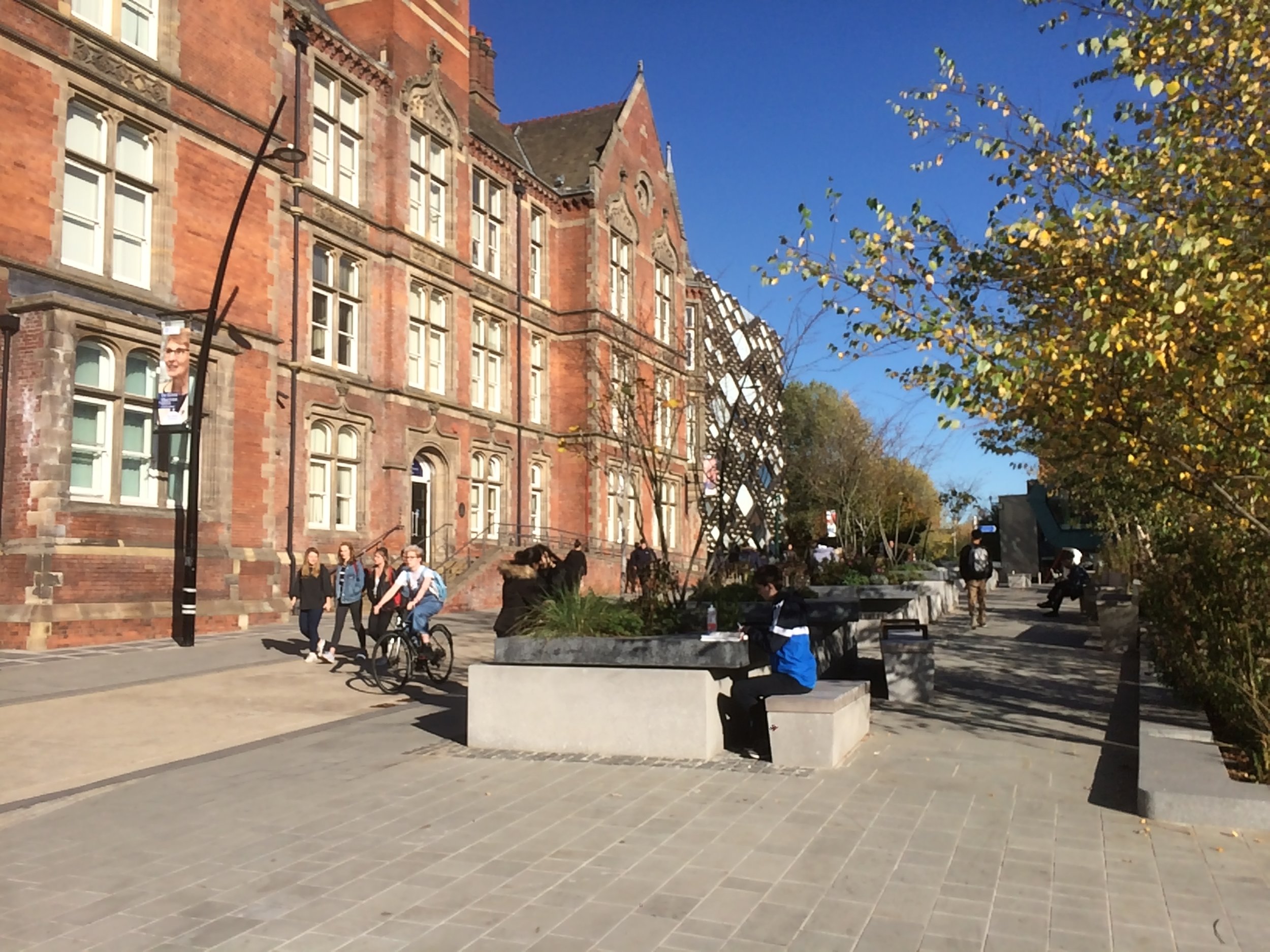 The University of Bristol is embarking on a major physical transformation programme, including the pedestrianisation of its main campus and the construction of the brand new 'Temple Quarter Campus.'
Working alongside academics from the university, the team undertook a mixed-method research study to consider 'Public Use of Space' in these new developments. This included interviews with staff, student focus groups, observational analysis and field trips to other universities.
The recommendations focussed on operational systems and a suite of practical design proposals to encourage the use of space by the public and connectivity with the wider city.