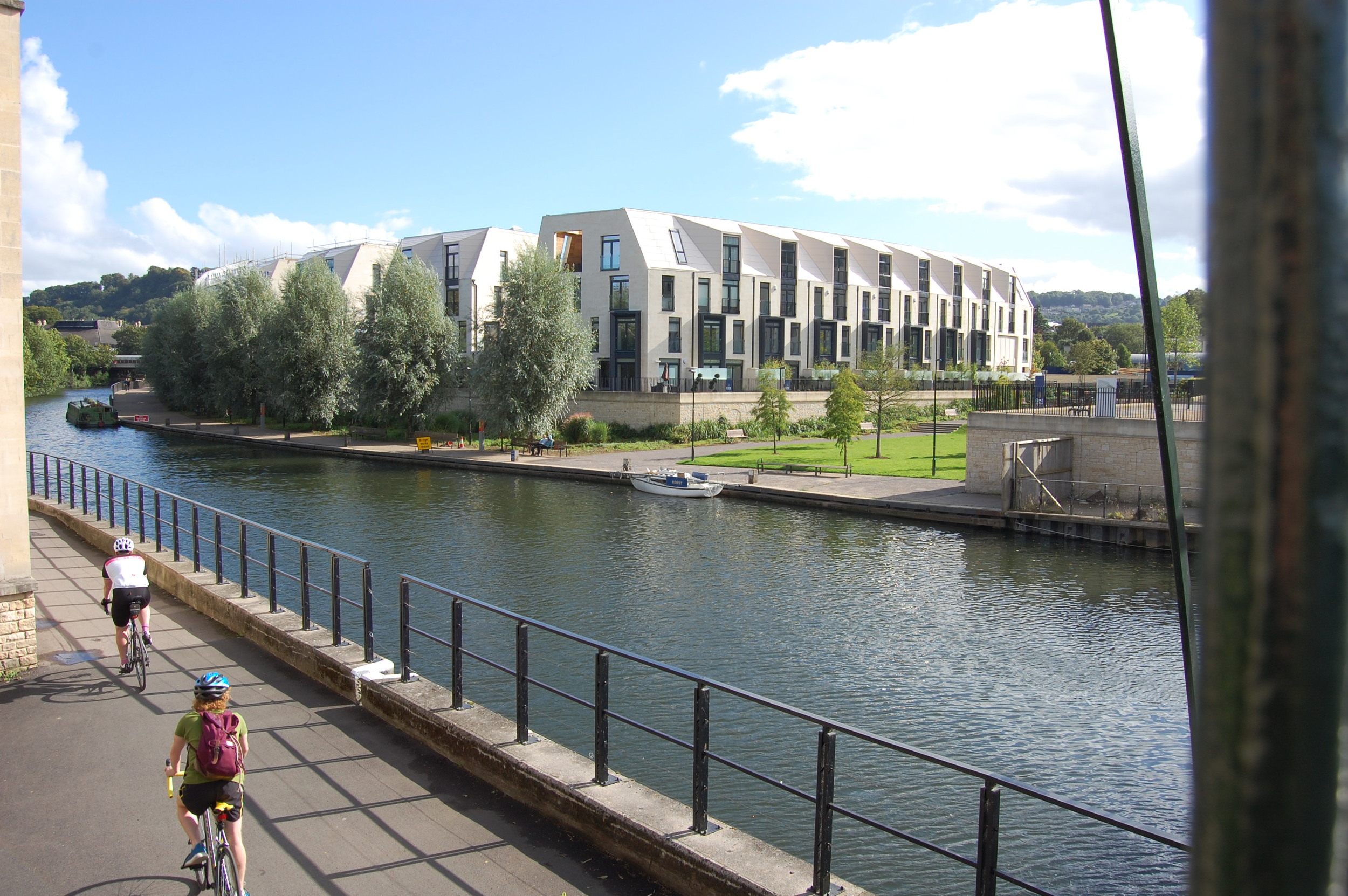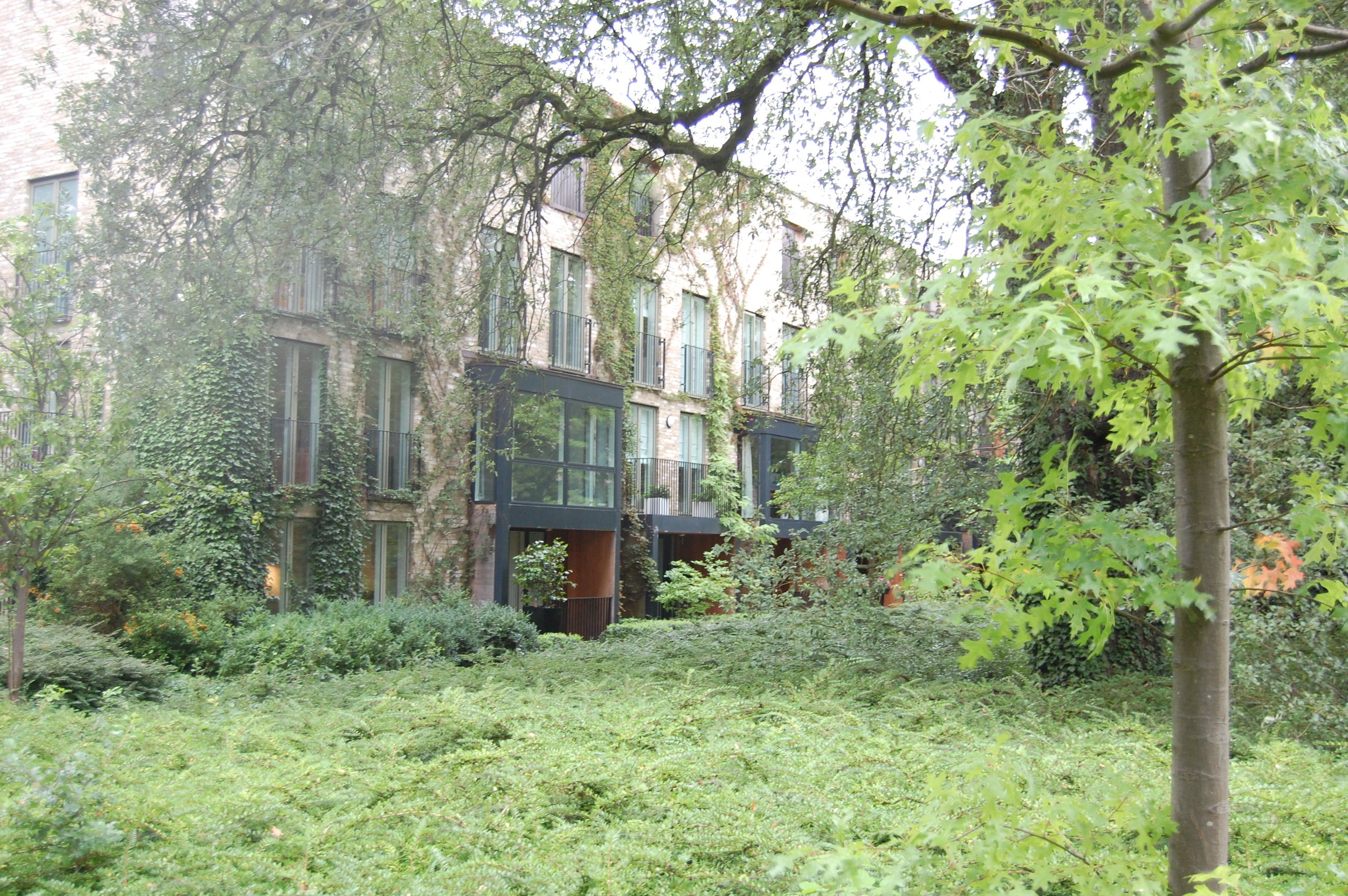 Image Credit: Finlay McNab, Streets Reimagined Ltd. All rights reserved.
The Uk has a major housing shortage with an estimated 300,000* new homes are required each year to meet demand. However, current build rates are currently less than a third of this.
This study, part of a wider project funded by the Department for Transport, looked at UK and international examples of neighbourhood design that achieve higher residential densities without compromising liveability.
As part of the commission we also developed a number of feasibility studies to show how such development could work in practice on constrained sites.
*Garden Villages: Empowering localism to solve the housing crisis. Lord Matthew Taylor. Policy Exchange, 2015.